The picture below shows a Brake Piston and Seal Kit Stainless Steel Front (Twin) - by TRK. Thousands of other top quality spares listed on our website at refreshingly low prices.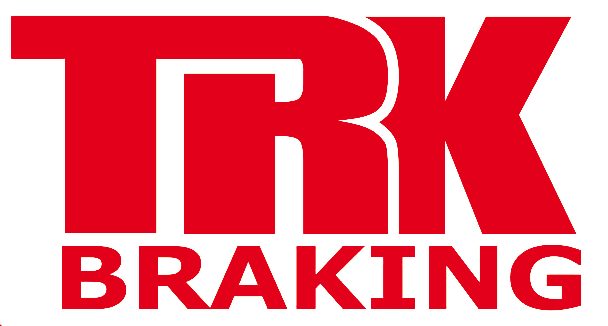 Stainless Steel Brake Piston Kits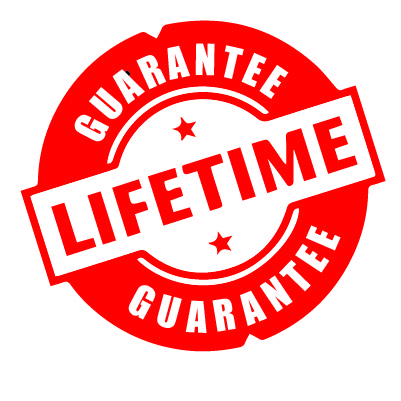 All TRK stainless steel pistons come with a lifetime guarantee against corrosion and each piston kit is designed specifically for the model of motorcycle, so if your bike has a twin caliper set up for example, the kit will include seals and boots for both calipers.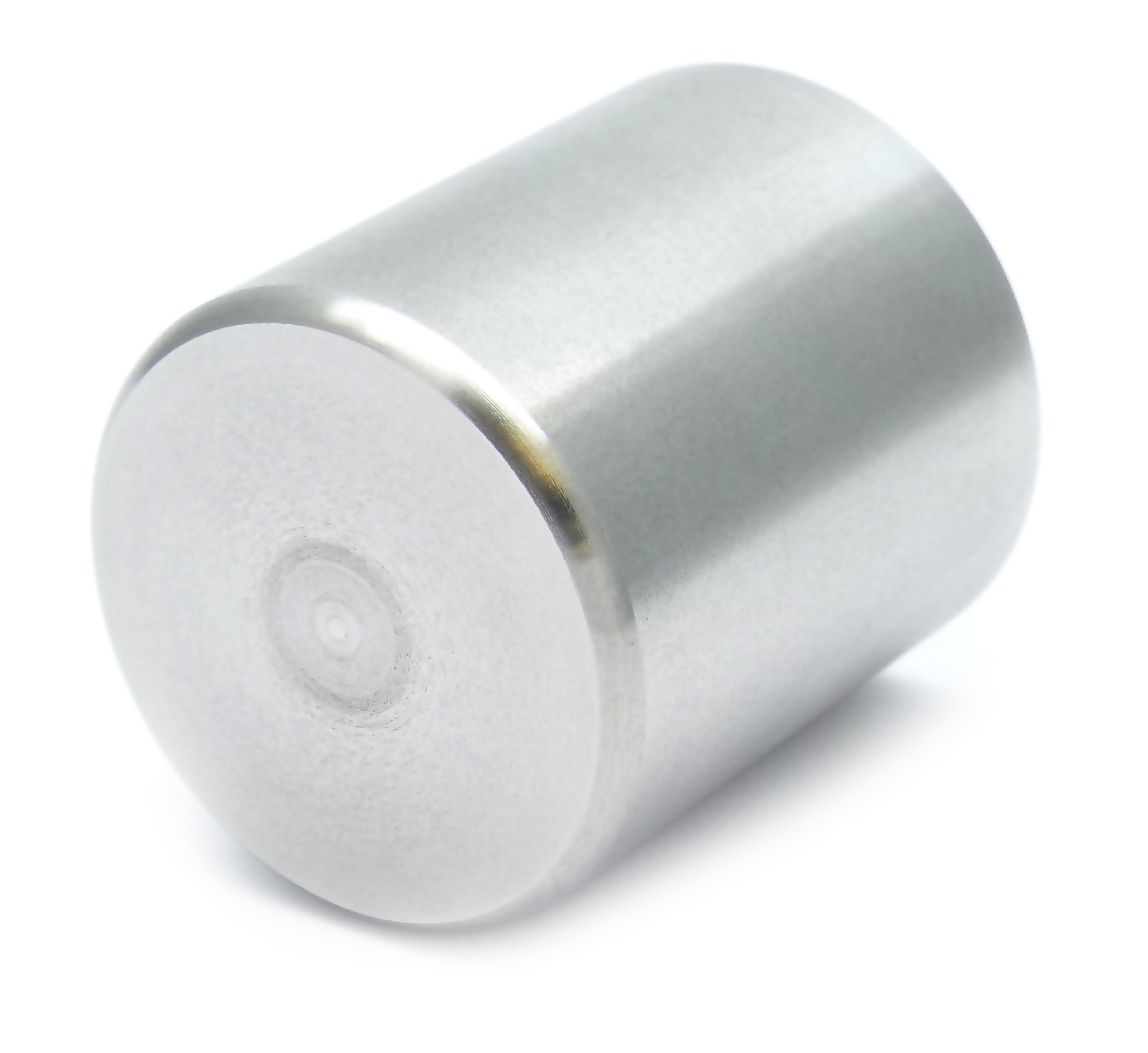 Every TRK Braking kit conforms to OE specs, using top quality components like heat, weather and brake fluid resistant EPDM rubber. The sets will include all brake piston seals and caliper joint seals where needed and a high percentage of our kits will contain upgraded stainless steel bleeders.
All TRK piston and seal kits contain red rubber grease to help the rebuild of your caliper

All prices are in (AUD)and include GST at 10% where applicable. GST will be deducted at the checkout for goods supplied to outside Australia.